We are so excited to join our first December Currently! We are learning so much about other bloggers just by reading their December Currently's, so we couldn't resist jumping on board!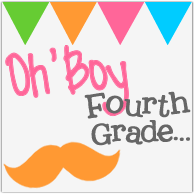 We also linked up with Molly at Classroom Confections for her Happy Holidays Dollar Daze Linky! You can link up too or just check out all the great items that are currently linked up- everything is for $1.99 or less!
Hope you are having a great start to your week!
Amanda & Aylin